About
Architectural visualisation outsourcing, as easy as it should be…


CGI outsourcing, simpler
We're 4K, and we collaborate with leading architecture and interior design firms to improve not only the quality but the efficiency of producing photo realistic content tailored to their exact requirements.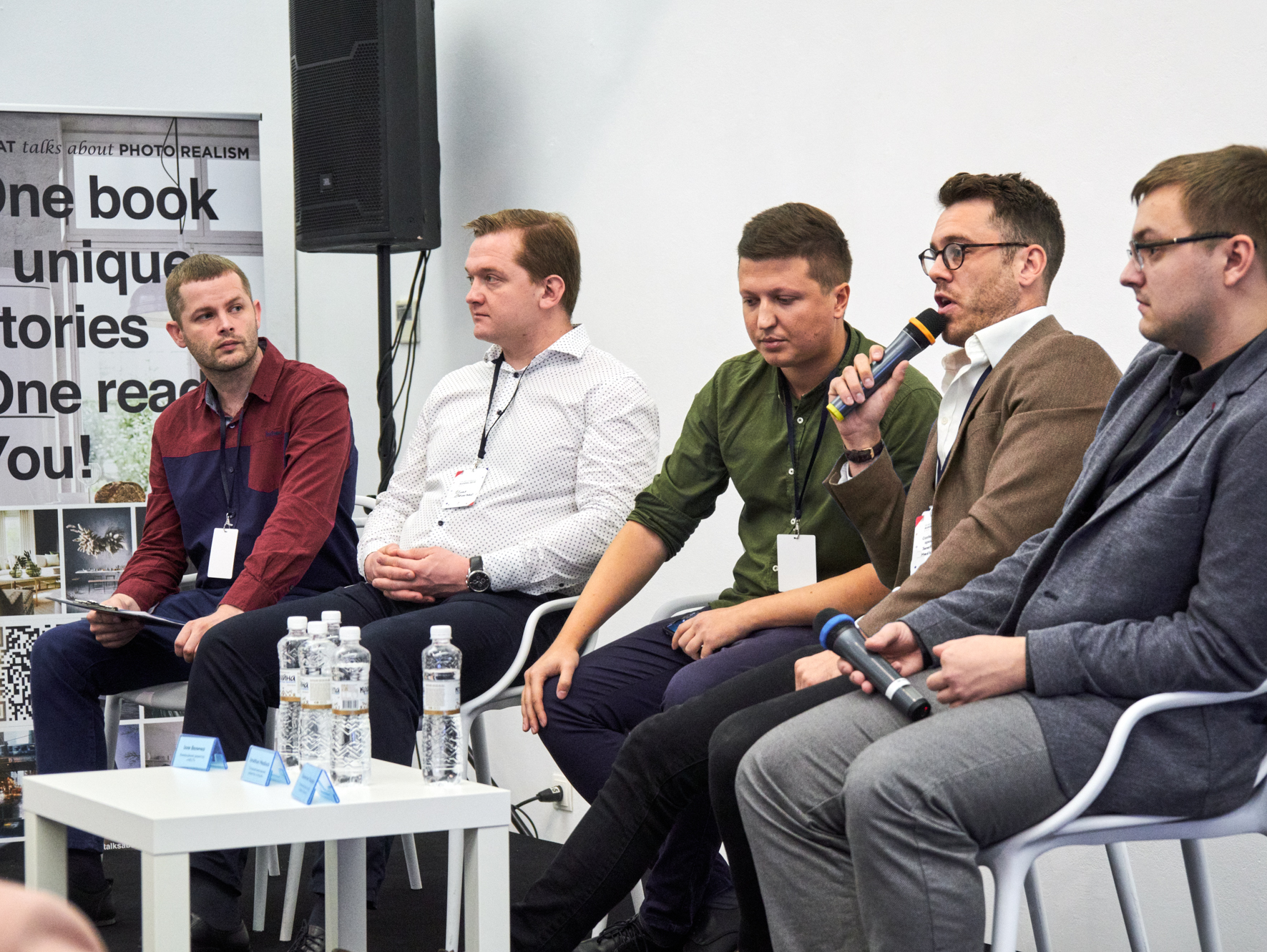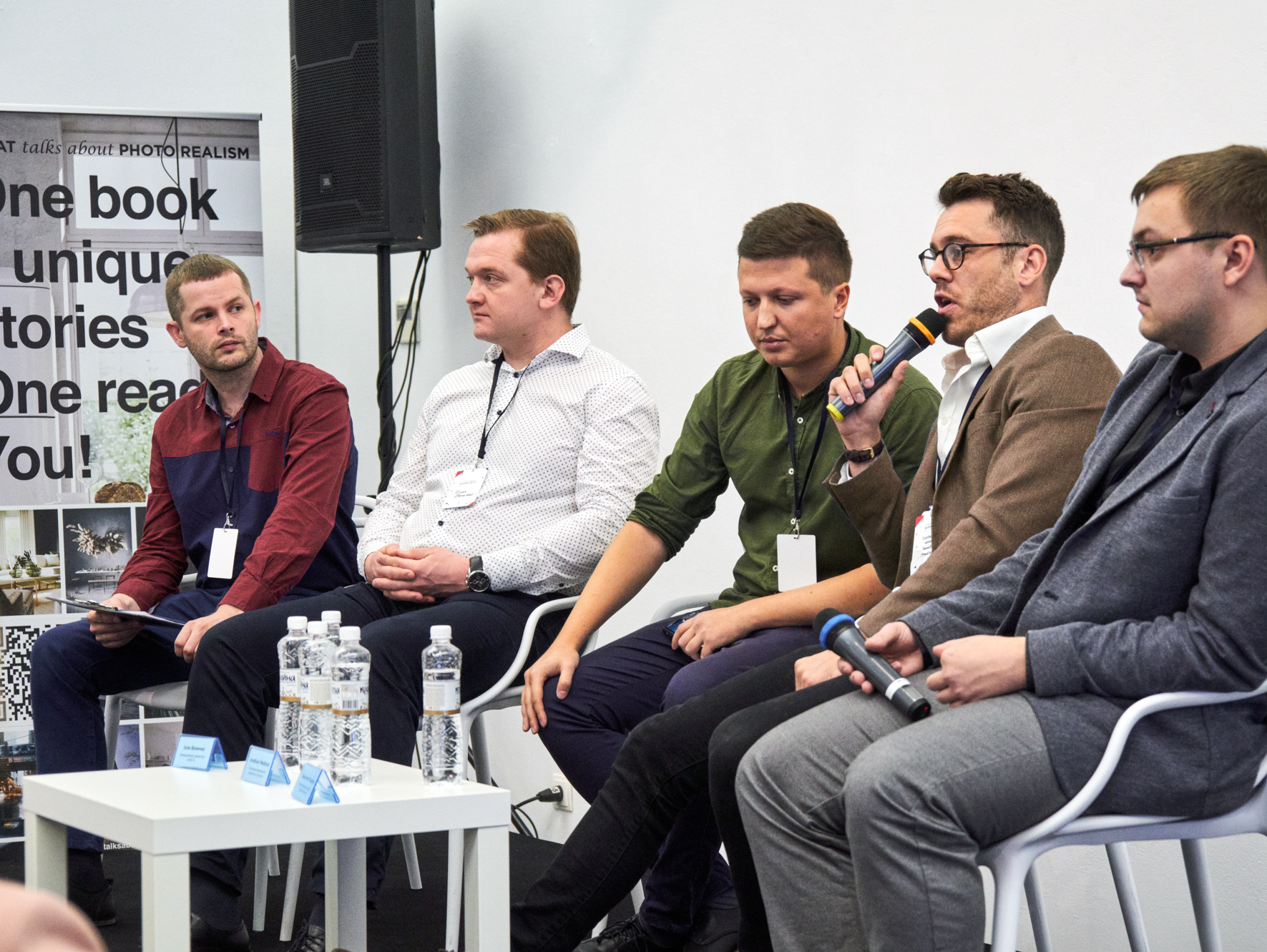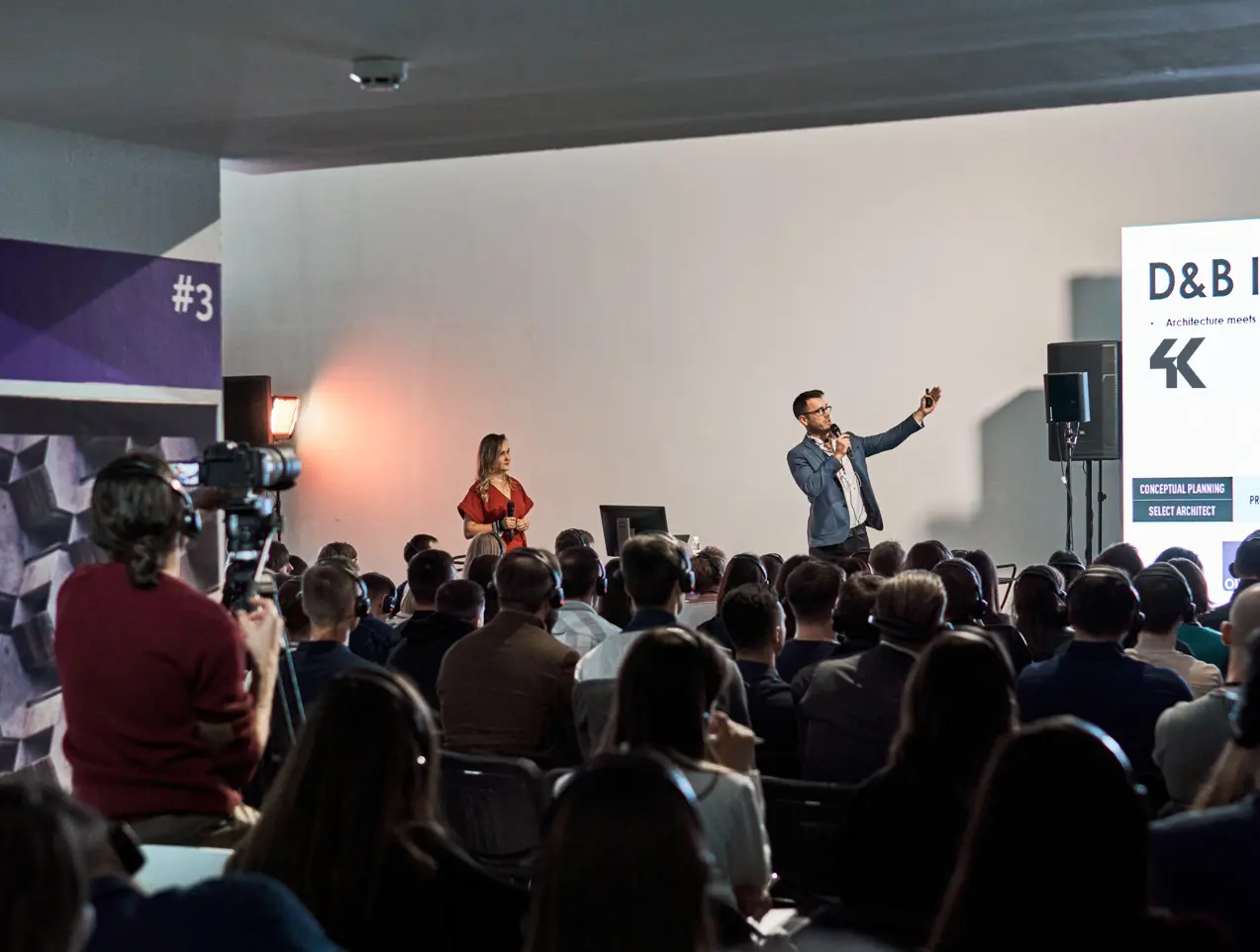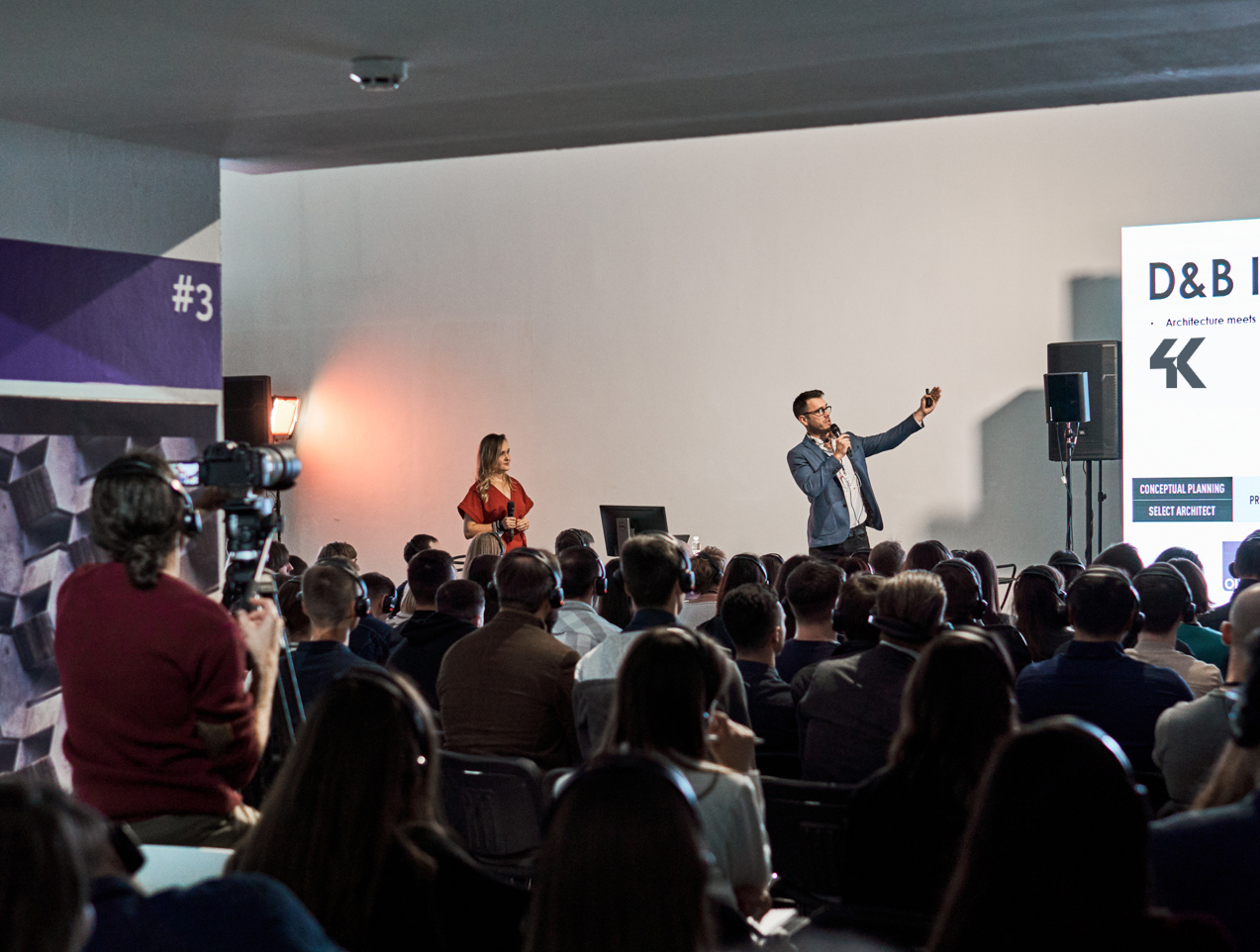 Design Led
What makes us unique? We're designers ourselves; we know first-hand the type of challenges faced when working with visualisation companies and have set out to alleviate them from the bottom up.
Why us?
There are thousands of 3D visualisation companies you could choose from, why choose us? Affordability aside, we've outlined four key areas you'll notice some real changes in working with us over our competitors…
Single Point of Contact
Some great feedback we've heard from multiple clients is how useful it is to have one person running each project, rather than multiple lines of communication with various 3D artists.
Size of Team
Our growing network of highly skilled 3D artists has meant that, in over 3 years of operation we're yet to have to turn down a project due to lack of resource.
Design Expertise
All our project managers are designers by trade, each with at least 10 years experience in interior design. Have your project run by someone who knows their RCPs from their FF&Es.
Image Quality
Whilst some of our competitors offer similar quality imagery, we weren't able to find any who could do so for the same price or turnaround time (ask for more details).
Team
At its core, 4K Projects is made up of a collective of interior designers and architects who have chosen to ply their trade to the wonderful world of 3D visualization. Meet some of the team below…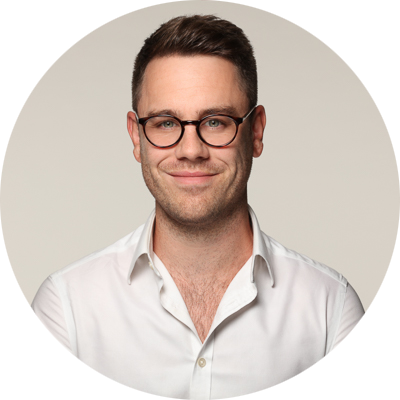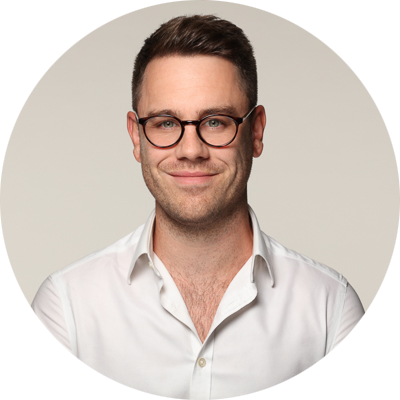 Jon Medlock
Director
Jon studied architecture before working as an interior designer for one of the UK's leading interior design firms and going on to found 4K Visualisations in 2016. Passionate about design and with an obsession for detail, Jon now oversees all day-to-day operations at 4K, ensuring the correct systems and processes are in place to enable our team to deliver projects smoothly from start to finish.
Anna Kawalec
Associate Director
Anna has over a decade of experience in workplace design and has personally overseen the vast majority of projects we've delivered. Our lead designer and go-to project manager, Anna's knowledge of both the industry and its people is second to none. If there's a chair she's not heard of it's probably not worth specifying!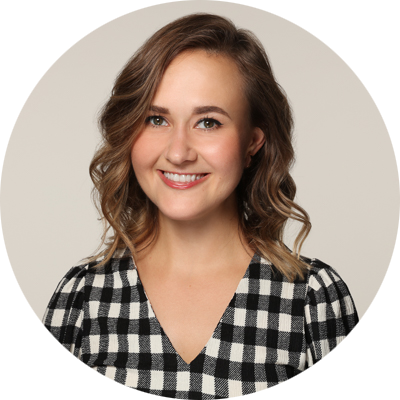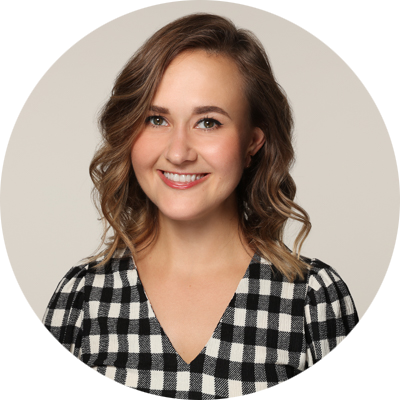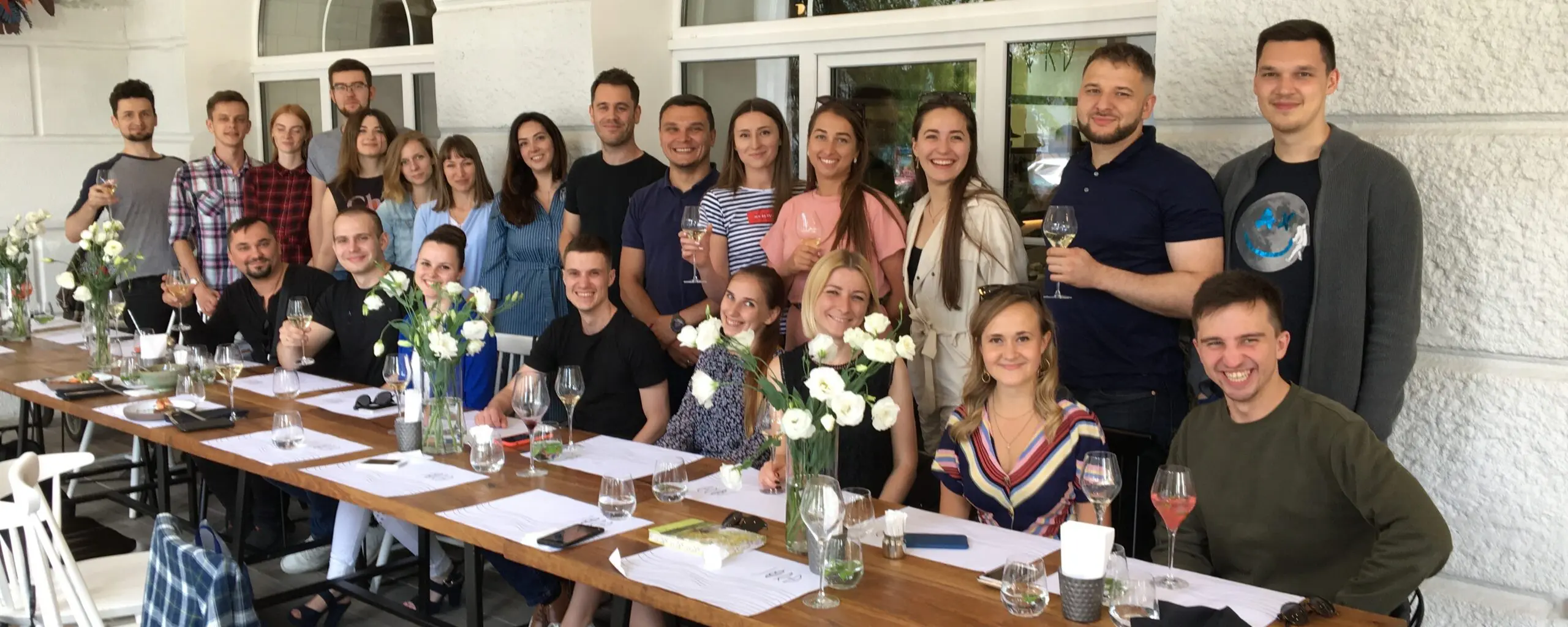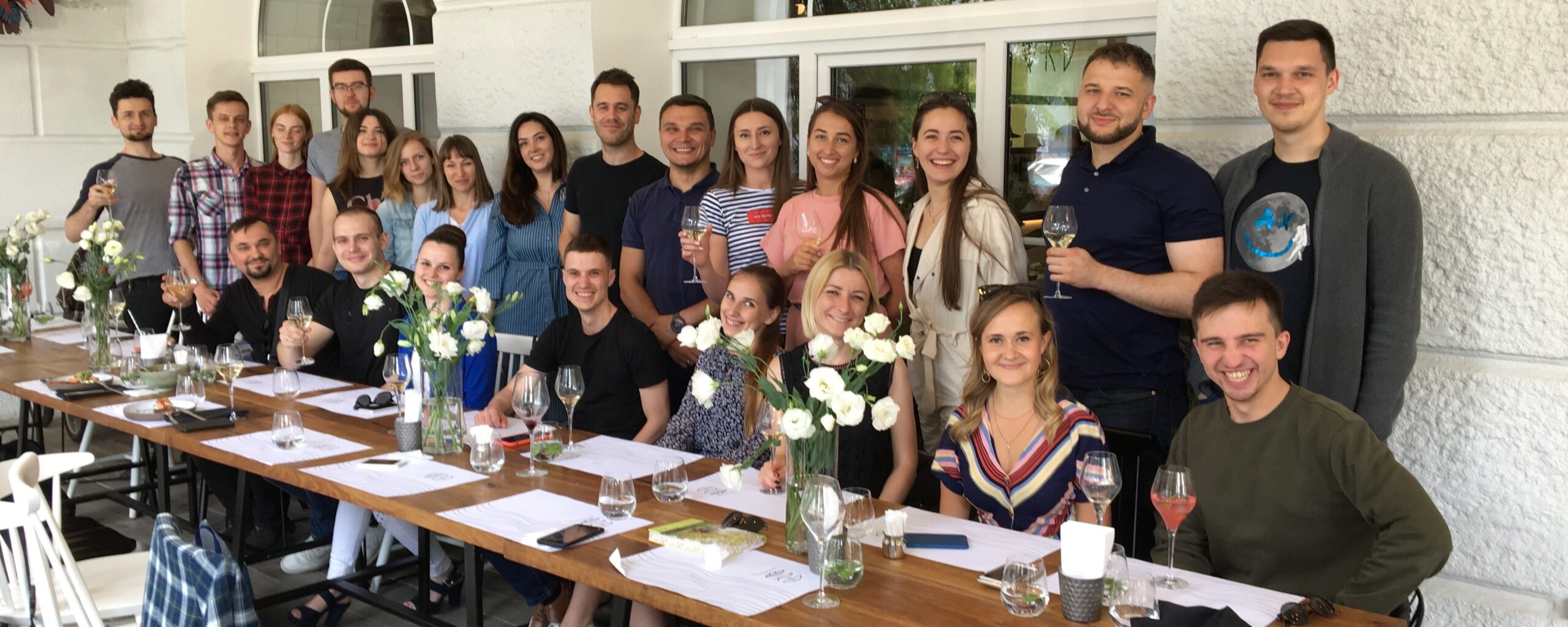 Clients
A brief overview of some of the fantastic clients we've had the privilege of collaborating with here at 4K.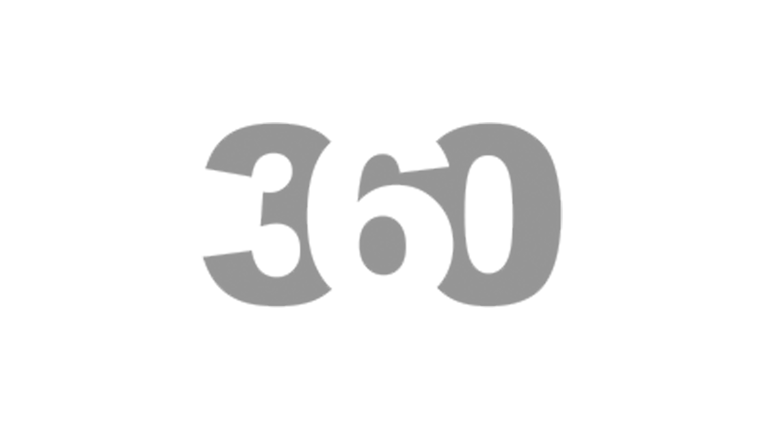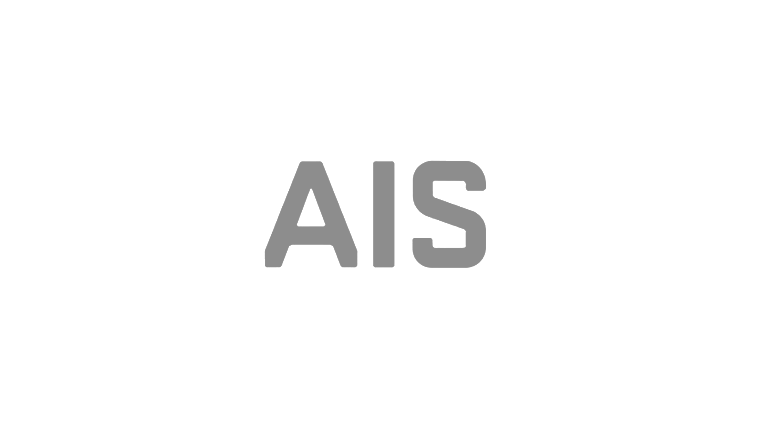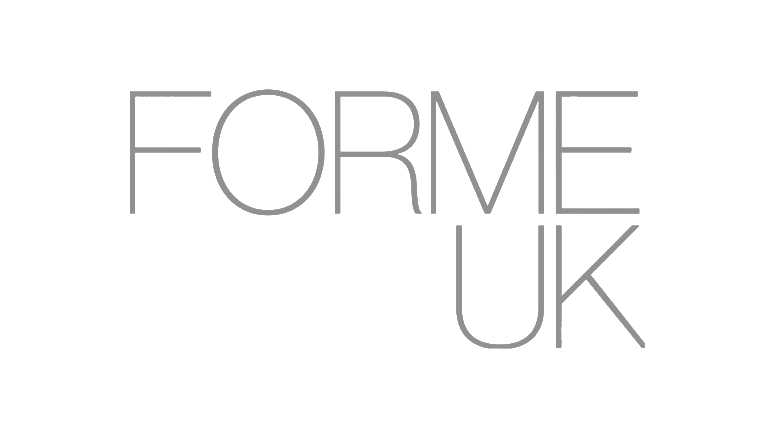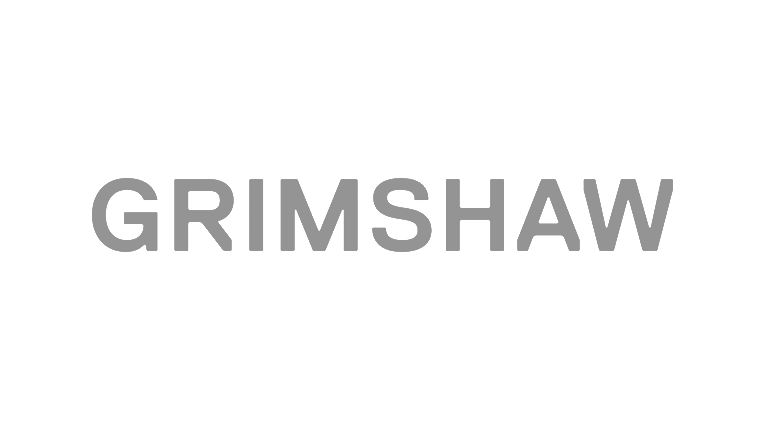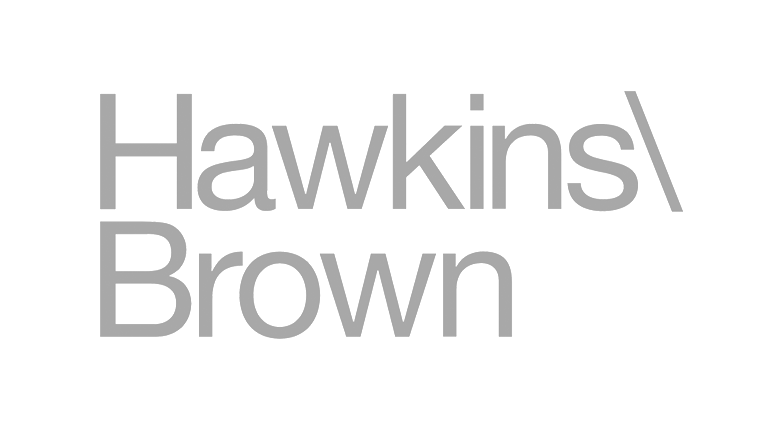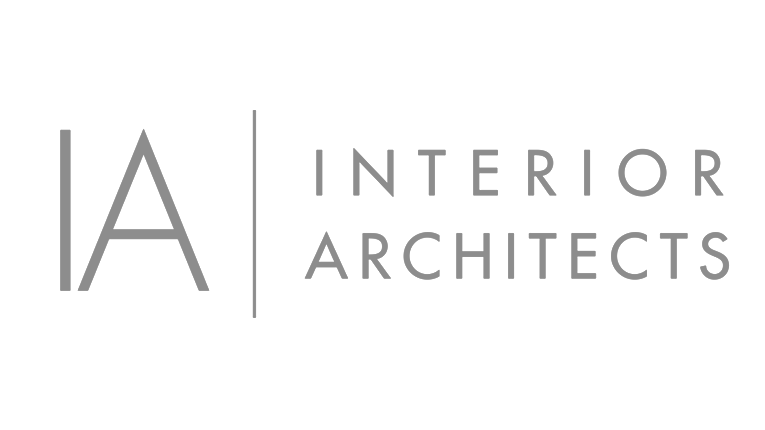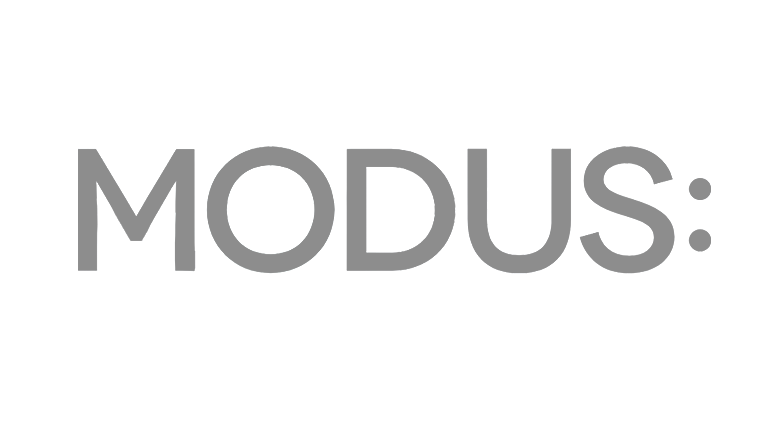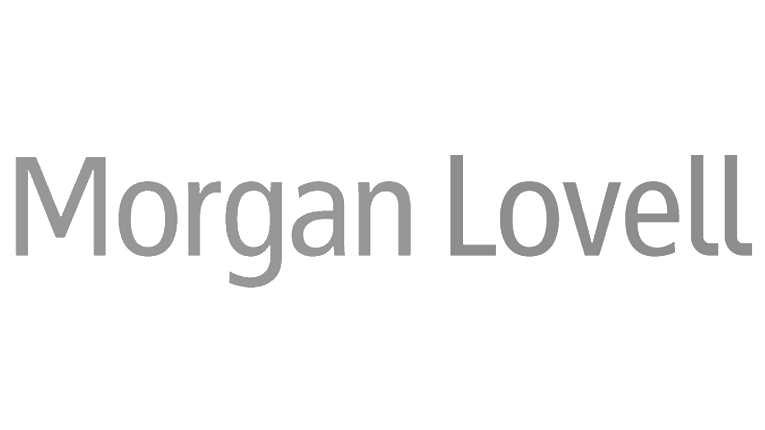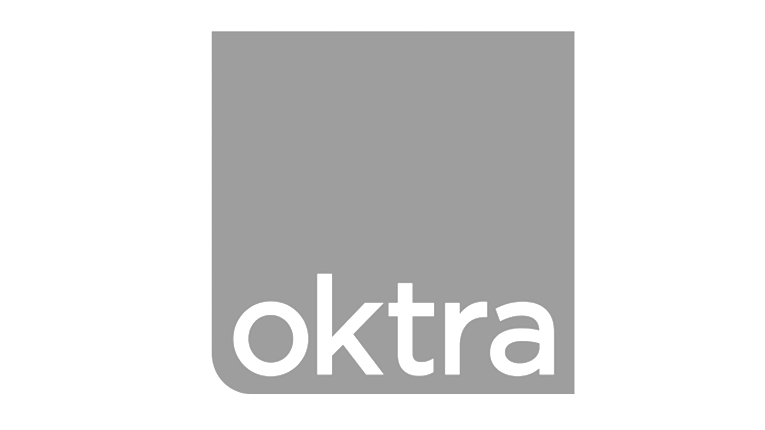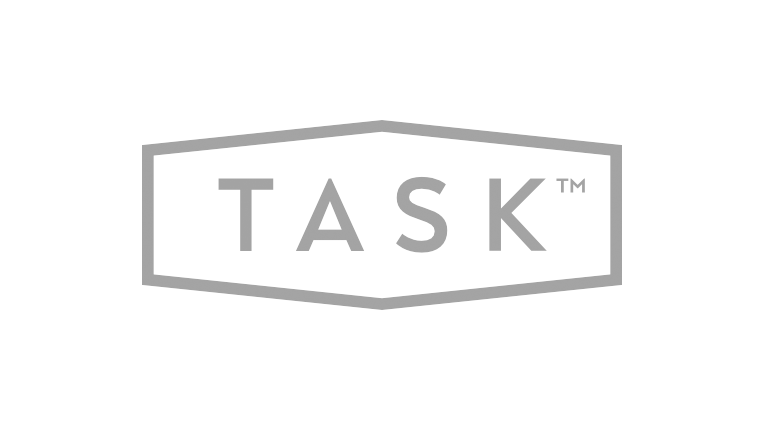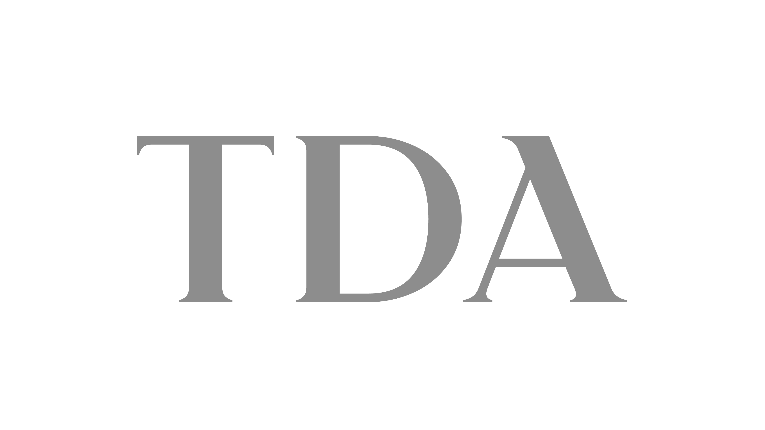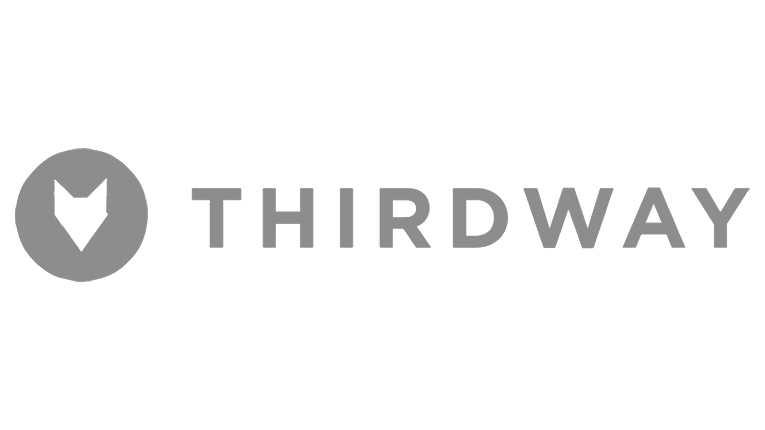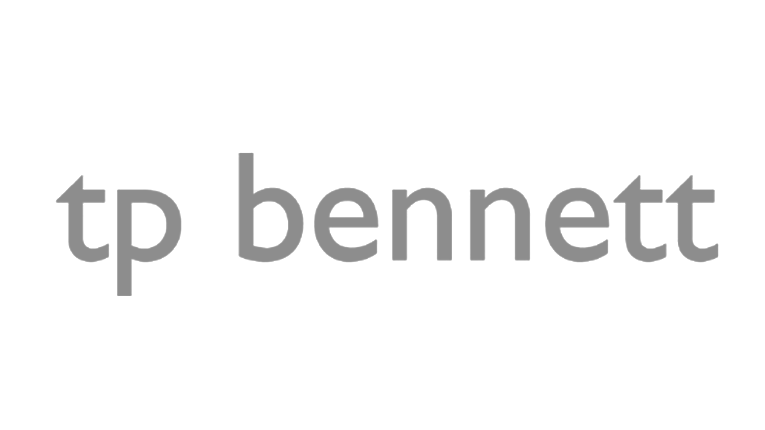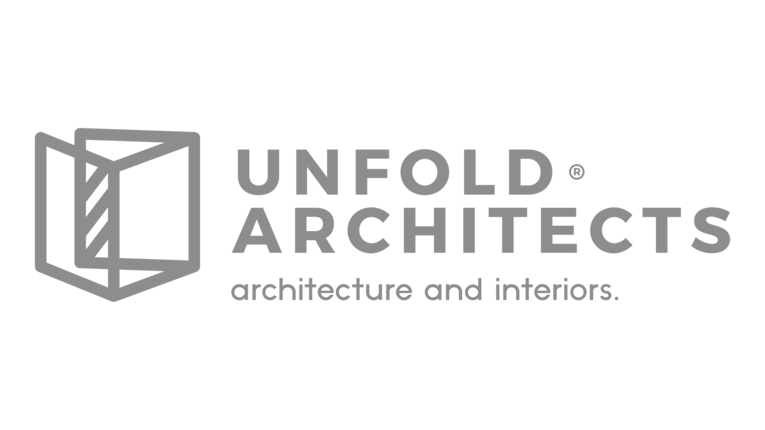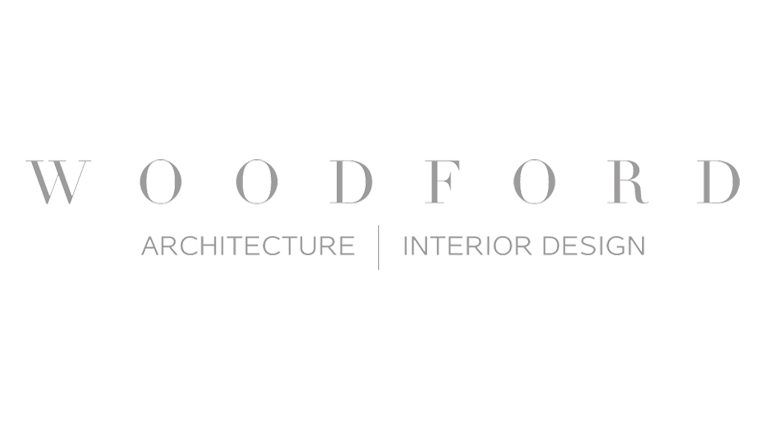 Feedback
"The team at 4K are always an absolute pleasure to deal with but what keeps us coming back is the outstanding quality of the final product. The care and attention to detail that is put into each and every project is incredible. They really listen to your requests, think about your audience and make it as easy as possible to utilise the outcome to it's best potential. I would highly recommend 4K for any visualisation project."

Rosie Hill

Nido Student
"We have been working with 4K for our visualisations for a good few years now, apart from the amazing quality of work...it's always just so simple and stress free! You just get it - couldn't praise you guys highly enough!"

Ursula Bytna

TASK Systems
"4K have a perfectly organised process, a friendly and practical attitude, deliver quickly and constantly wow us with their amazing CGIs. My team and our clients are always amazed when we receive them. You can really tell that there are designers within the team as they easily get our design intent with minimal input on our end. This saves us a lot of time and makes the whole process extremely enjoyable!"

Martina Pardo

A Designer At Heart
"Our projects often require a very tight turnaround but the team at 4K do an incredible job in always meeting deadlines and do so whilst achieving an outstanding level of quality. Their hard work and efforts over the years have helped Thirdway win many new contracts, and I'm sure many more to come!"

Ryan Lubin

Thirdway
"The project managers at 4K provide a top class service. Not only do they manage all information but can facilitate extra overtime requested on a very short notice. Nothing is ever too much or too hard, they have a great work attitude and very friendly approach. It is a pleasure working with them."

Lina Grinceviciute

Morgan Lovell
"We are delighted to be working with the team at 4K on some outstanding projects. It gives us and our client's confidence knowing that 4K understand the importance of design and detail, and their knowledge and friendly attitude make working with 4K Projects an absolute pleasure. Together we are delivering projects of the highest quality."

Gavin Woodford

Woodford Architecture
Need a quote?
Do you have a project in mind you'd like to discuss? Click the button below to get started, we'd love to hear from you.